Property Management In Tyler, TX
---
Property management services that decrease your headache and increase your income.
P&I Real Estate Management serves property owners like you in Tyler, Longview, and the rest of East Texas.
We connect investors with qualified commercial and residential renters. Our team can handle all your property management needs, including:
Listings
Marketing
Leasing
Screening applications
Rent Collections
Maintenance
We employ the latest property management tools to manage our accounts. Our team uses a software system called Appfolio to serve our investors and their renters.
Appfolio enables us to:
Streamline communication between property managers and property owners and between owners and renters
Simplify marketing and fill vacancies faster than ever
Help maximize your ROI for your property
And much more!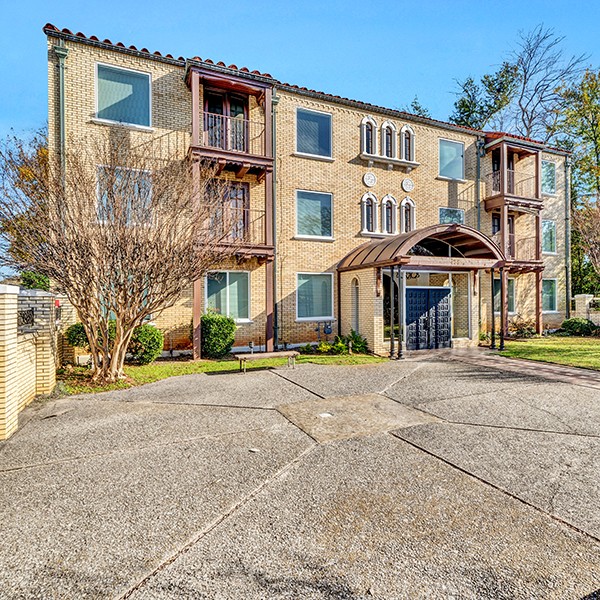 Below are just a few of the many ways our staff and software saves you time and money and ends all the frustration associated with owning property:
Benefits to Property Owners
Modernized Leasing
Run background checks and see results instantly.
Enable renters to sign rental agreements online.
Schedule automatic rental renewals and increases.
Effortlessly compare rent prices for similar properties in your area.

Efficient Maintenance Management
Access all maintenance requests online.
Prioritize projects by setting each one as urgent, medium, or low.
Capture and submit pictures of damages from your smartphone.

Simplified Accounting
Pay property management fees online.
Keep all accounts receivable and payable in one place.
View financial reports with the click of a button.
Benefits to Renters
Easy Leasing
Submit maintenance requests and check status.
View, download, and sign leasing agreements online.
Sign up for renters' insurance from the app.
Stress-Free Maintenance Requests
24/7 phone service for maintenance emergencies.
Submit maintenance requests through the app.
Set priority to urgent, medium, or low.
Timesaving Payment Arrangements
Prospective renters can pay application fee online by credit card.
Tenants can pay monthly rent online or through the app.
Renters can set up automatic payments so they're never late again.
How To Work With P&I
1. Schedule An On-Site Property Consultation.
One of our team members will meet you at your property. They'll look at your facility and discuss creative ways we can add value to your property. We'll also answer any questions you have about our services.
2. We'll Create A Custom Management Agreement.
Ready to move forward? We'll craft a management agreement that communicates expectations, lays out property management fees, and explains how we will serve you and your tenants.
3. Enjoy Your Investment Worry-Free.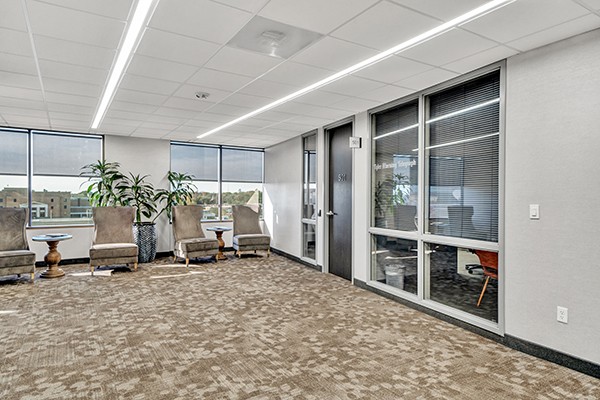 When you first invested in your property, your goal was to make a profit, not to screen applicants and take maintenance calls at 3am. P&I can make that dream a reality. We'll handle the headache of managing your property so you can get back to focusing on growing your portfolio.
Schedule An On-Site Property Management Consultation
P&I serves property owners like no one else. To learn more about how we minimize your costs, maximize your profits, and take the stress out of running your properties, contact us today. We'll come to your property for an on-site property management consultation and answer any questions you have.
We look forward to working with you.